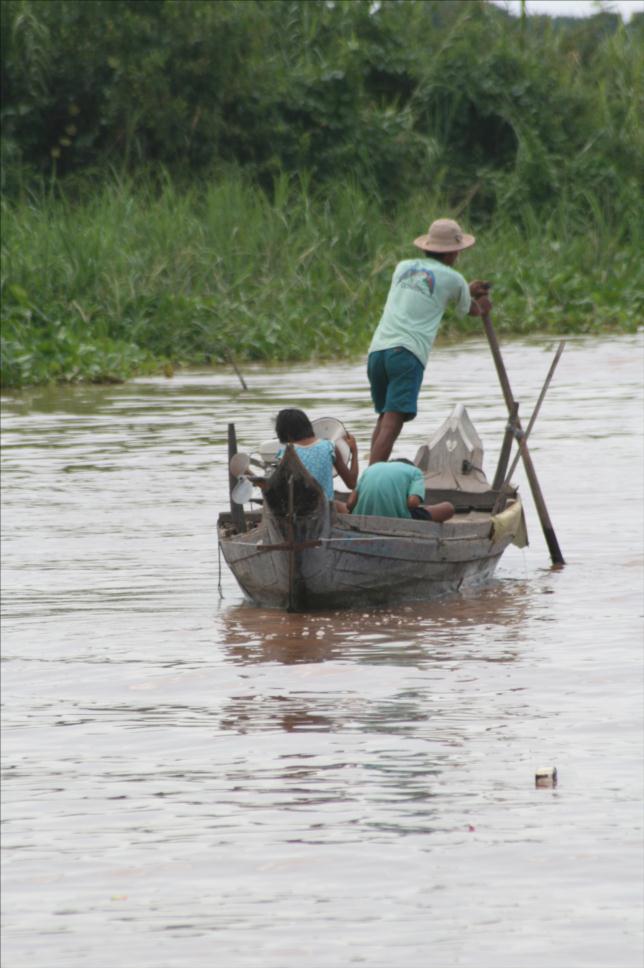 How to join Phnom Penh and Siem Reap in 2020 ?
To reach Siem Reap from the capital, you have many choices between the bus, taxi, plane or the boat.
1/ By land
To reach Siem Reap by land, you will need to travel on the national road 6 and travel 314 km.
The most economical way to reach Siem Reap is to travel by bus. You can opt for the company Capitol that charge between 6 and 15 USD per person. The price is very competitive, however, throughout the journey, you will see cambodian people get in and off the bus to make the journey more profitable for the company. The duration of the journey can last more than 6 hours.  
For a more luxuous choice, opt for the mini van with Mékong Express (13$) or the bus with Giant Ibis with day and night shifts (15$). You can then reach Siem Reap at 6am in the morning.
You can also decide to rent a private taxi from 75$. If you are travelling with 3 other people, it will cost you 18,75$ per person. You can arrive at Siem Reap in 5 hours approximately.
If you feel more adventurous, you can opt for a trip by boat. You will travel mainly on the Tonle Sap, the largest lake in Southeast Asia. Contrary to what you can find written everywhere on the net, express boats have not been in service for more than 2 years.
If you want to take your time and escape from the noisy Phnom Penh, You can also travel in a cruise from Phnom Penh to Siem Reap. Cambodian cruises offers a comfortable journey for 3 days and 2 nights and can host up to 8 passengers. The price is from 447$ per person including transportation, accommodation with meals, english speaking on board manager, shore excursions and a travel insurance. Travel in complete tranquility while respecting nature.
The last option to reach Phnom Penh to Siem Reap is the plane. The airlines operating on this route are Cambodia Angkor Air, Bayon Airlines and the new company JC Airlines. Very fast (around 30 minutes), it will cost you less than 100$ per person.