How long it was!
After more than 2 years of complete shutdown, Cambodian cruises is finally setting off again for new river cruises to discover Cambodia.
Like all countries in the world, the Kingdom of Cambodia could not escape the Covid 19 pandemic.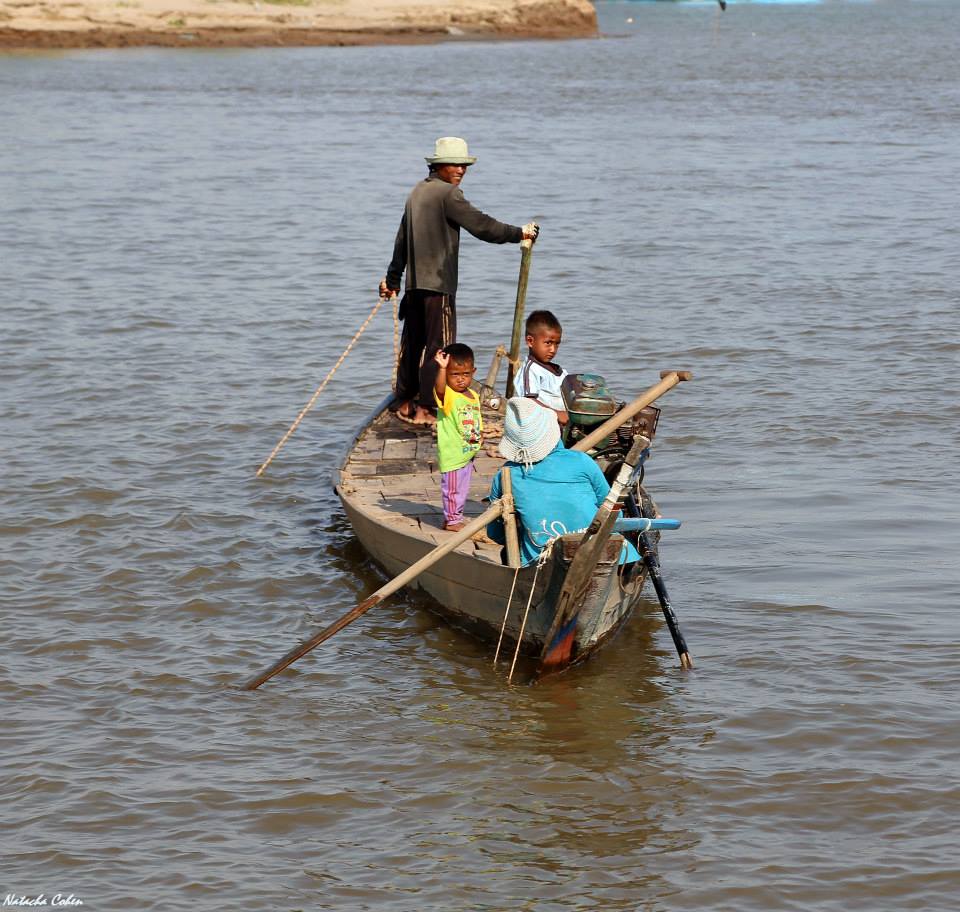 Thus, since March 2020, due to the closure of borders, the almost total cessation of flights between Southeast Asia and Europe or the United States, tourist activity to explore the Cambodia is completely at a standstill.
Considerable damage in the tourist sector
Going back to discover Cambodia requires rebuilding the entire ecosystem surrounding our cruises. Indeed, as everywhere in the world, and even more in Cambodia where there is no government support for tourism businesses as in many countries, the sector is completely devastated. A large majority of hotels will not reopen, travel agencies, touk-tuks, taxis, boats, transporters, leisure activities etc… have mostly disappeared.
Discover Cambodia – A New Beginning
Fortunately, Cambodian cruises is one of the few survivors. It is imperative to reconstitute all the collaborations necessary for the smooth running of cruises, touk-tuks, community boats, taxis, and partner hotels in the first place (our partner in Phnom Penh unfortunately did not survive this storm).
The departure for new adventures on the Tonle Sap and the Mekong is set for June 1, 2022.
We will be very happy to welcome you to live with you an extraordinary adventure on the Tonlé Sap and help you forget these last "complicated" years.
Welcome aboard the Sat Toung. Welcome to discover Cambodia