Amazing 3-day trip on the Tonle Sap thanks to Cambodian cruises
The 2 wonders of Cambodia
Cambodia has 2 major wonders. The first that everyone knows, the Angkor temples, are classified as World Heritage by UNESCO. Tonle Sap Lake, which is just as extraordinary, was designated a "Biosphere Reserve" by UNESCO in 1997. The latter, however, is unknown, mainly because of its extremely limited accessibility.
A beautiful getaway thanks to Cambodian cruises
Cambodian Cruises is the only company that can make your dream come true with a comfortable cruise of 3 days and 2 nights on the Sat Toung.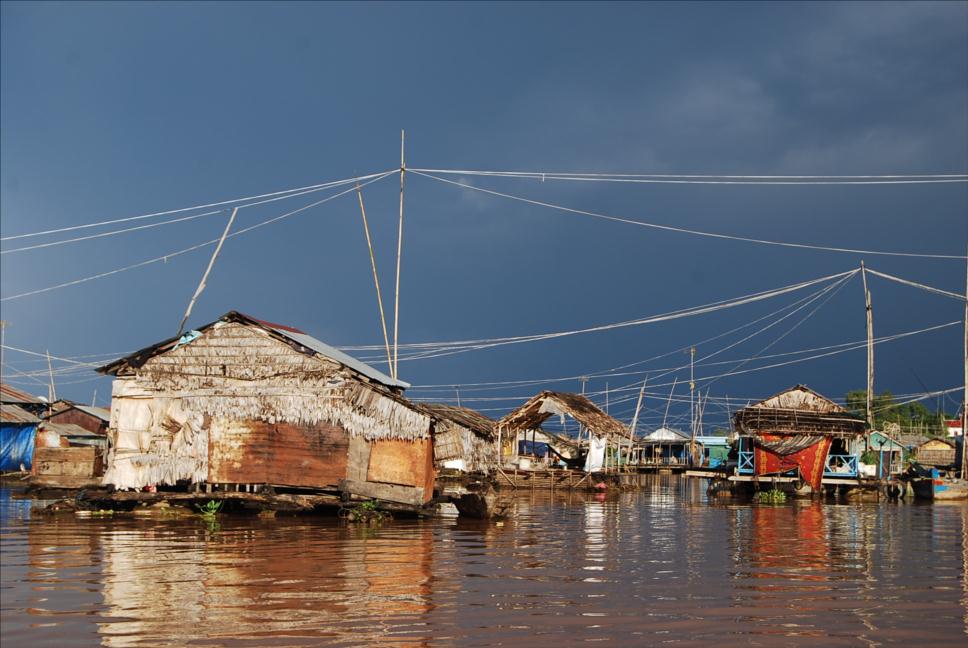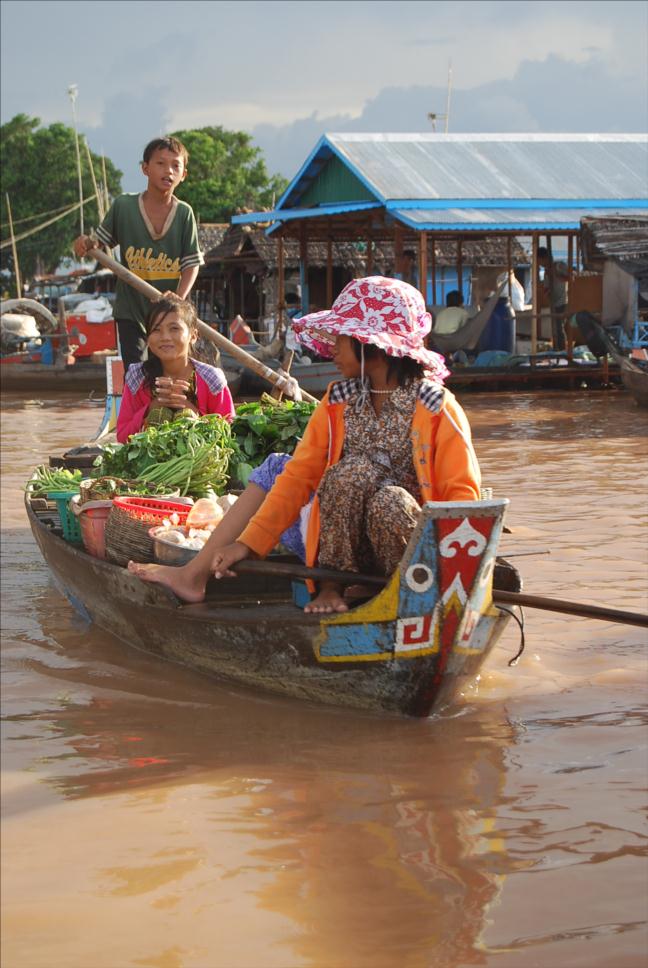 Live an exceptional adventure, out of time
Do you dream of an exceptional adventure ? By boat on the Tonle Sap from the Angkor temples – Siem Reap to reach the capital, Phnom Penh. You will discover breathtaking landscapes, closer to the water peoples who live in the middle of this unique ecosystem in the world.
The Sat Toung measures 26 meters with a draft of less than one meter, it can take you where no other boat can pass. With 4 cabins or 8 passengers maximum per trip, you discover the Tonle Sap while totally respecting this wild and fragile nature.